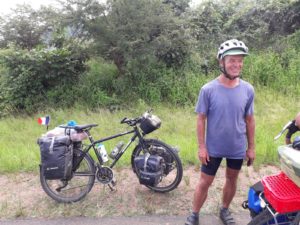 We met a French cyclist named Michel heading north.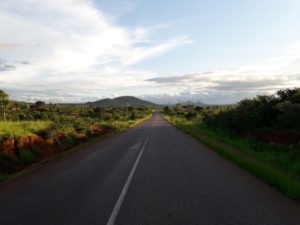 As it started getting dark we began looking for places to camp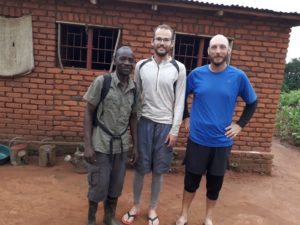 Francis, the chief of a small tribe, is a tobacco/ corn farmer.  He saw us looking for a place to camp and insisted we sleep at his house in an extra room. He fed us dinner and provided warm water for bucket showers.  His wife, Maliwase,  also made us breakfast in the morning. I had a great time and am very thankful for the hospitality he showed us.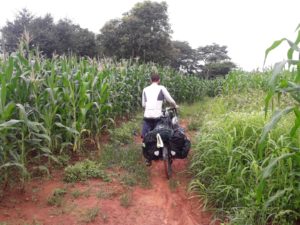 Francis's Farm (corn)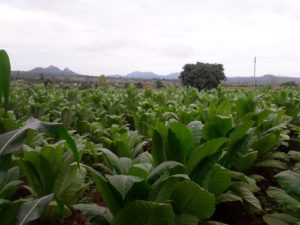 Francis's Farm (Tobacco)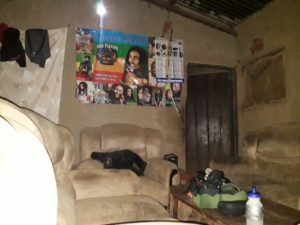 Some chickens roosting in the house.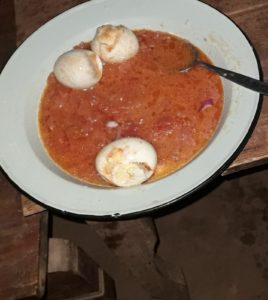 The dinner that Maliwase made for us tasted great. We had boiled eggs in a salt tomato sauce with rice.