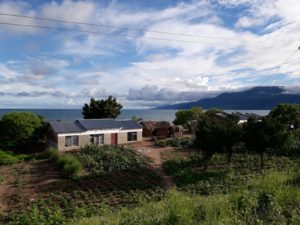 I got my first view of Lake Malawi. A lake so large it's almost like an inland ocean. It runs more than half the entire length of Malawi.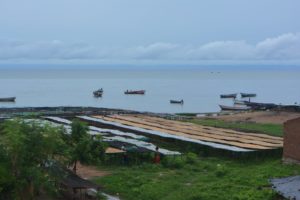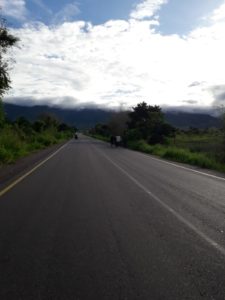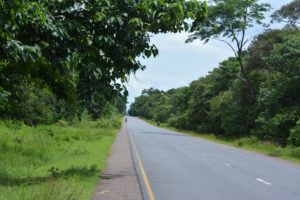 The road was very flat today and the humid warm weather along this quiet green tunnel made me very sleepy.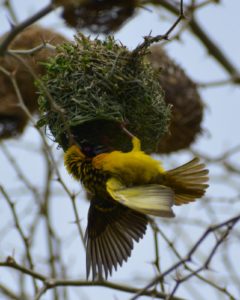 We saw a whole tree full of these birds building nests.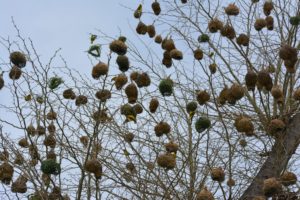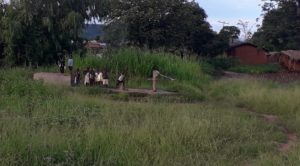 We stopped for water at this well before camping on the lake shore. We received a very warm welcome from these children who were screaming and yelling with excitement.